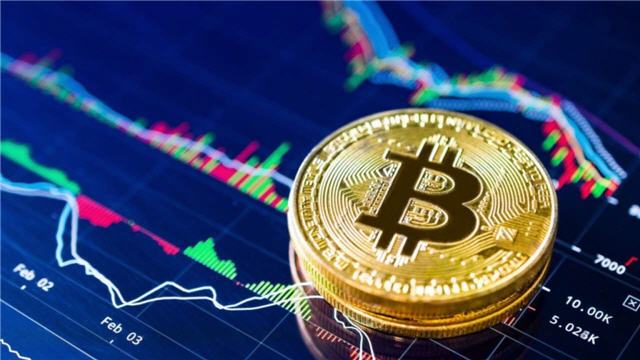 2 Opportunities For FREE Crypto
Why would we write how to get paid to learn crypto currency on a gun website?
It's simple. LIBERTY.
If you haven't noticed the war on cash and anonymity you haven't been paying attention.
Crypto Currency, along with physical Gold & Silver, is about the only way we can preserve some semblance of anonymous transactions.
While no one is doing anything unConstitutional, it may soon (or even now) be considered "illegal". Please note the difference carefully!
Who Can I Trust With CryptoCurrency?
For US citizens, there is one company – hands down – where you want to get started with crypto currency. That company is CoinBase (click here to get $10 free when you join and get started). This is your 1st opportunity for FREE CRYPTO.
CoinBase is the company where we got started and where we return because:
They are trusted
They are easy to use
They are easy to fund your account
They have good support
They will pay you (and me) $10 to give them a try
They will even allow you to "earn while you learn" about crypto currencies!
We have been customers of CoinBase for almost 3 years now, which is a long time in the cryptocurrency world. We've seen a lot and observed that CoinBase has been a steady, trusted rock through it all.
Get Paid To Learn Crypto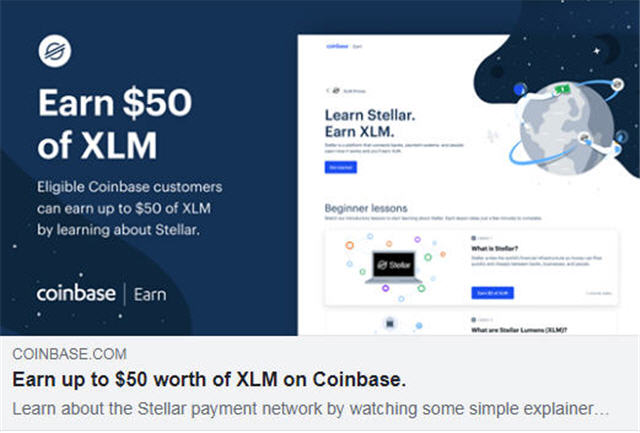 Bitcoin you have probably heard of…
Yet there are THOUSANDS of crypto currencies. Most are gimmicks, junk or even scams (fewer these days than a couple of years ago when Bitcoin & Ethereum were red hot).
XLM, the symbol for Stellar, is one that we have been watching since it's inception. While not exactly "liberty" based, it is FUNCTION based – like so few other cryptocurrencies.
Stellar helps facilitate transactions between people anywhere in the world easily and – unlike PayPal – inexpensively.
Currently, through CoinBase, you can learn about Stellar (XLM) in just a few minutes and actually GET PAID (in Stellar, which is then easily convertible to US Dollars) to to learn about that particular cryptocurrency! 
All it takes is a few minutes to watch 5 short (less than 3 minute) videos…
Click here for this TIME LIMITED opportunity to earn FREE Stellar (easily convertible to dollars or Bitcoin)
Don't Be Left Behind!
Crypto Currency is the future, why not learn a little bit about it – not just for FREE, but GET PAID?
I'm considered an "old guy" (or Old Fart, if you have our T-Shirts) too; yet I never want to be a "dummy" who doesn't understand how the world works.
Further, this is an opportunity to WORK WITH YOUR CHILDREN or GRANDCHILDREN to learn something USEFUL, TOGETHER! (maybe during quarantine…)
These opportunities to get paid to learn crypto won't last forever…
Click here to earn free Stellar learning about this USEFUL cryptocurrency (Does NOT matter if you already have a CoinBase account or not)