How To Be A Better Pistol Shooter
Combat Shooter Course
What if you could get your hands on the shortcuts that special forces teams use to develop their elite level shooting skills? Would you be interested? For sure, right!?
Look what we have here: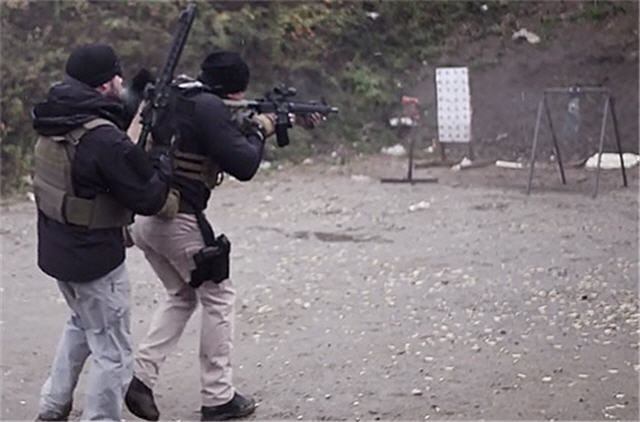 Learn more here –> Combat Shooter Course Review
IFR 4X Pistol Shooting Accurizer Course™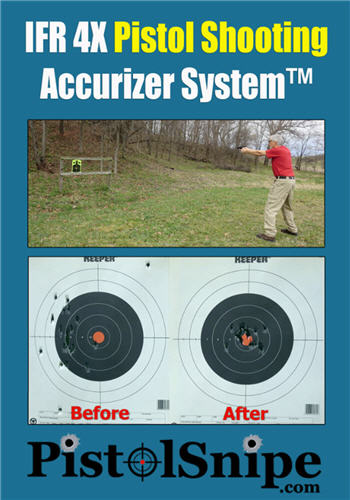 Discover how you can quickly progress from "not hitting the broad side of a barn" to tearing out the center of the target.
Whether you are a new shooter or been plinking for a long time and want to really discover how to zero-in your shots.
Learn how to overcome any of the 7 most common Accuracy Killers™ that could be throwing your shots away from the bullseye.
Sorry – This course is no longer available