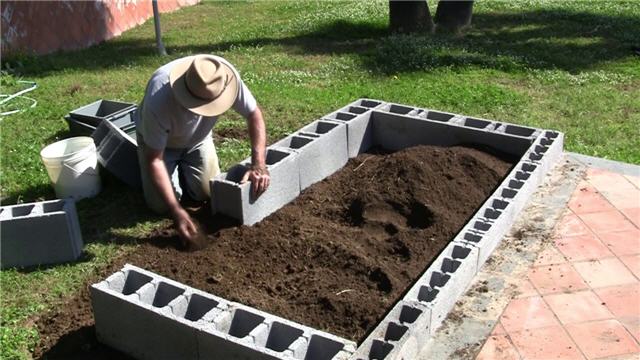 Texas Raised Bed Garden From Hot Tub
This COVID-19 pandemic has me reading the lost book of remedies to help determine how to help stay healthy. One way of doing that is to grow your own food and medicinal plants in a raised bed garden.
We all saw supermarket shelves clear instantly when the pandemic was force fed to us by the media whipping everyone into a dangerous frenzy.
What if you had some of your own healthy foods growing right out in your own backyard? Wouldn't that be nice?
In Texas, raised bed gardens are quite popular, and the old hot tub/spa seemed like a good candidate for conversion. Rather than figure out how to "insert" matching custom concrete work where the old tub was, why not re-purpose it instead?
I think the whole thing was actually my girlfriend's idea, originally mentioning the potential for a flower bed under the pergola with plants that can survive on less than full sun.
(In Texas, full sun can be pretty brutal anyway!)
However, since I gardened extensively with my dad decades ago…
And since I had recently been introduced to the Lost Book of Remedies…
I thought, why not create a raised bed garden like my friend Doug built years ago when he moved to Texas from California?
Lost Book of Remedies
The lost book of remedies is an offer we stumbled across a few months ago that caught our interest at the time, but really came to the front of our mind during the COVID19 crisis. (Click here for more information on it)
I think we all know that there are certain plants and foods that are better for us than others.
Here in Texas we find that WhatABurger and Chick-fil-A, in addition to breakfast tacos, are a major contributor to folks carrying excess weight and suffering poor health.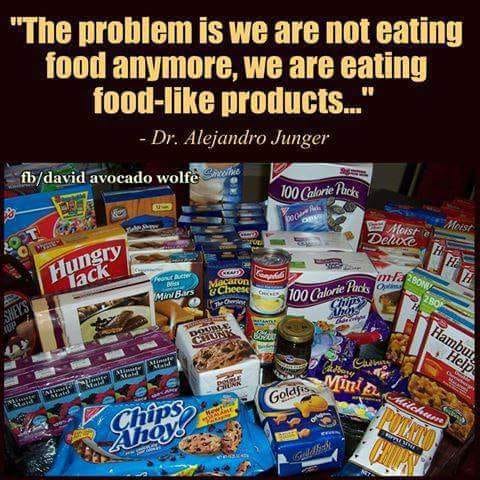 The Lost Book of Remedies is one source of information for what to plant in your backyard and what to RIP OUT!
Recently we have been doing both: ripping out old and planting new.
Here is a pic of the old hot tub/spa, which was "checking" and otherwise looking like "other people's germs" in the words of my friend Tim, one of the top realtors in San Antonio.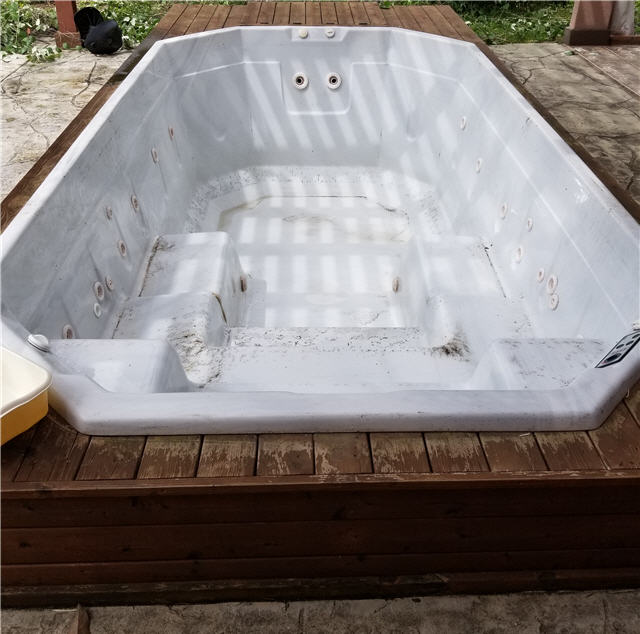 In case you are wondering, that tub is fiberglass and is best removed by cutting into pieces with a sawzall and frequent blade changes!
After that, I removed all the plumbing including the pump, heater and filter. The compartment where the pump was will become a storage area for gardening supplies and tools – in Rubbermaid containers to keep them dry.
Here is another pic with the tub and plumbing removed, ready to be lined with treated plywood (above ground) and then filled with soil: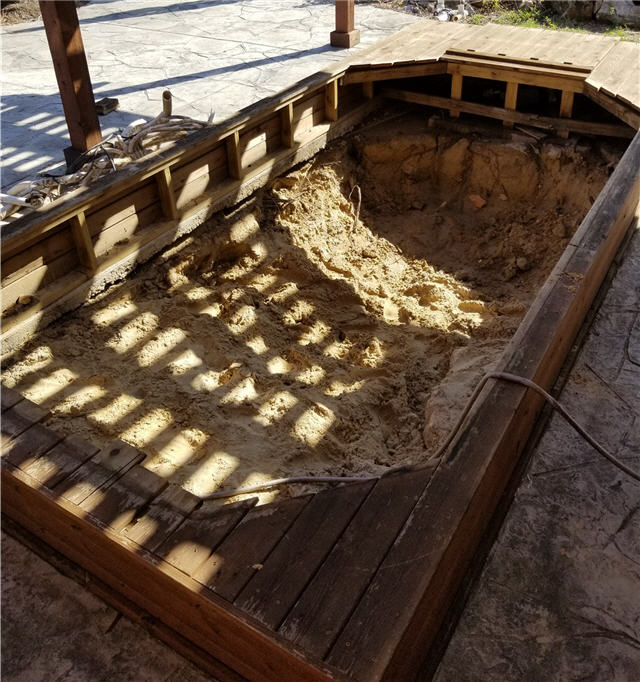 If you notice the concrete with a pattern, you can see where "matching" the concrete would be a tough job should I remove the entire enchilada.
What Else Can Be Planted?
In addition to foods & medicinal plants from the lost book of Remedies, I intend to be planting those flowers that are said to REPEL MOSQUITOES, as the little blood suckers seem to really like me!
Not only do I want to limit the amount of insecticide I'm spraying around us, I want plants that work 24/7 instead of just when I remember to spray – and then only until it rains.
This is currently a work in progress, so stay tuned for more information and pics of my hot tub/spa turned raised bed garden…
And maybe you are wondering what this has to do with shooting? – Stay tuned for that too…
In the meantime, perhaps you'd like to check out the Lost Book of Remedies?
..
PistolSnipe is an authorized affiliate partner of the Lost Book of Remedies