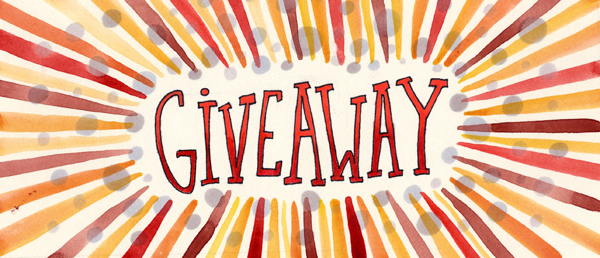 Rules & Guidelines
From time to time we may do a contest, promotion or giveaway that may or may not be done in conjunction with social media such as Facebook.
Here are the rules/guidelines/restrictions/terms/conditions (you get the idea)
Must be 18 years old to participate
Must reside in the 50 states or DC
VOID where prohibited by law. If the contest/promotion/giveaway is illegal in any way/shape/form, where you are, where we are – anything – then it's all null & void. Not going to break any laws just so we can give something away for free
By participating you agree to hold us harmless, Facebook harmless, etc; you will not sue us or anyone else with regard to the promotion, contest, giveaway
The promotion is in no way sponsored, endorsed or administered by, or associated with, Facebook or any other big company that could sue us or shut us down from using their platform
We will use a "best efforts" basis for making everything as fair as possible
We will make every reasonable effort to contact the winner based on the contact information he or she provided. If you don't provide complete, accurate information it's not our fault we didn't notify you that you won. Whitelist pistolsnipe.com with your email provider to help ensure delivery of our email telling you that you won. Winner has 7 calendar days to respond and claim prize
Each contest/promotion/giveaway may have a minimum level of participation required before winner is chose and prize(s) awarded
If you win, you agree that we can use your name & city/state to say you won and we would really appreciate you providing us with a pic of you and what you won (obviously we can't MAKE you, it's just a polite request)
If you win and have already purchased the item from us we will probably be willing to offer you a substitute of equal value
In order to participate you typically must give us your name & email at a minimum. You agree that in the future you will then likely receive marketing or other communications from us via email yet you may opt out at ANY time using the convenient link(s) in every email
Laws of the Great State of Texas shall apply if needed but let's hope not folks
Don't Wait!
You can get all the awesome merchandise we offer right now in our store, click here.