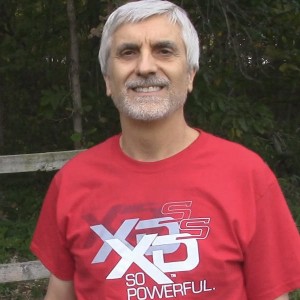 Thank you for being a valued customer! We truly do appreciate your business and want to give you the best customer support experience possible.
On This Page:
Please fill out the form below, or call at the number way below, or you can even snail mail at the address way below – but I don't recommend that option.
We will get back to you as fast as we can with what we hope is an answer that will put a  🙂  on your face!
PistolSnipe Store
Apparel, Ceramic Items (Mugs, Bowls, etc)
Each order is custom and printed on demand, therefore we do not accept returns unless there is a defect with the product. In the rare event that an order is shipped with a defect, we will offer a replacement if the defect is reported within 30 days.
If there is a defect and the customer does not want a replacement a refund will be provided. We do not accept returns or replacements in the case where the customer needs a smaller or larger size. (Please check the sizing chart on the product page to help avoid a problem)
Please pay careful attention to allow sufficient time for processing and shipping if expecting an item to arrive by a certain date.
This text is included in the description of all affected items:
IMPORTANT: This is a custom, print-on-demand item. During off-peak months orders are processed and shipped within 5-6 business days. During peak seasonal months, orders are processed and shipped within 9-12 business days.*
* Note: Times specified do NOT include shipping time. USPS in particular and even UPS experience frustrating delays during the Holiday season.
All Items
Any other returns, replacements or refunds will be evaluated on a case by case basis – if you are willing to work with us we will do our absolute best to work out a mutually agreeable solution.
Please do not hesitate to contact us via support form above, email (support [at] PistolSnipe.com) or phone (512-793-7800) if you have any questions, concerns or disappointment with your order.
It is important to us that you be happy and will attempt all reasonable resolutions to achieve your satisfaction with your purchase!
Returns, Physical Shipments, Snail Mail
To ensure proper credit, please contact us BEFORE returning anything!
PistolSnipe Inc
382 S IH 35
STE A
New Braunfels, TX 78130
(830) 500-5552